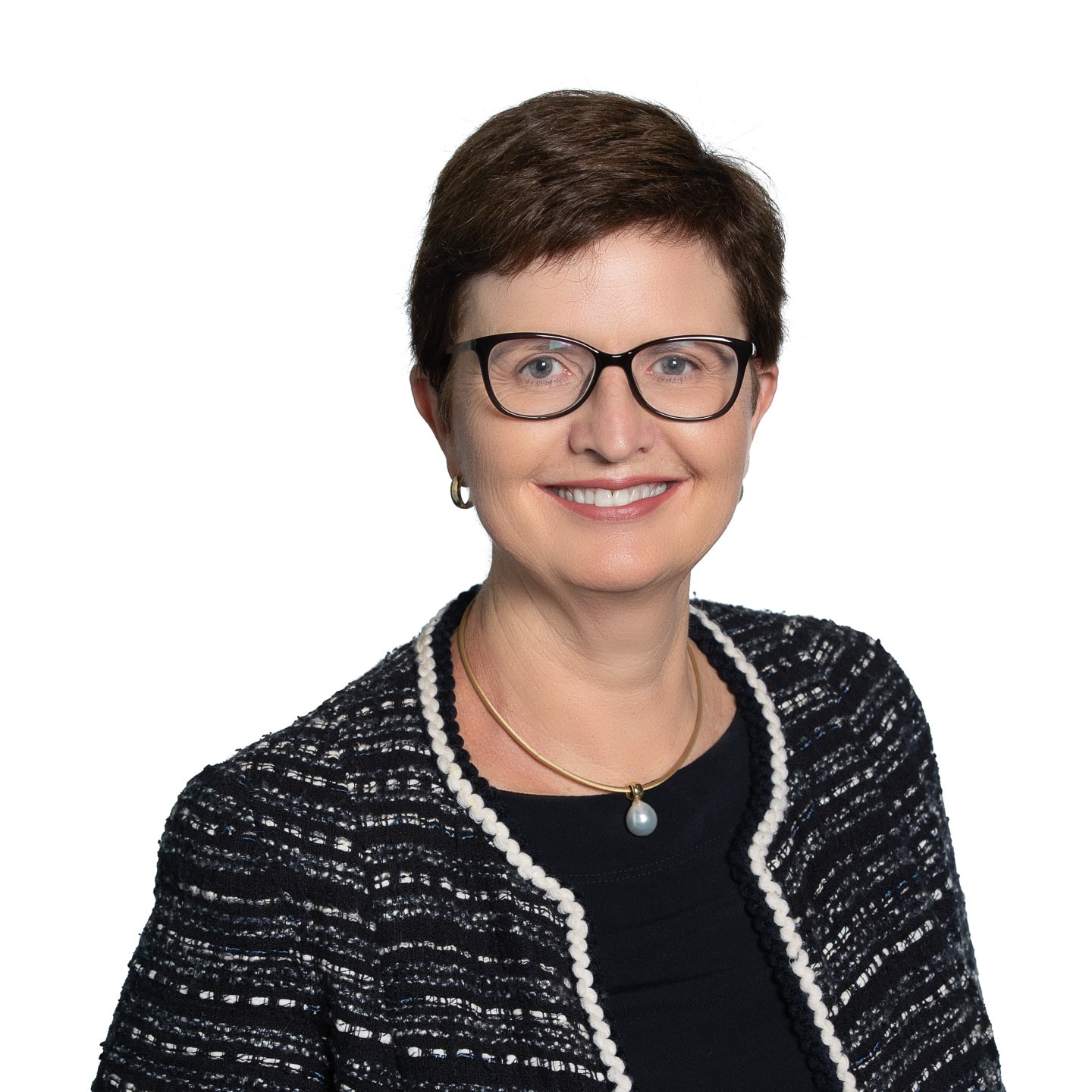 Amanda Heyworth
Ms Heyworth was appointed to the Board in April 2012. Ms Heyworth is a professional company director and currently serves on the Boards of several private, University and Government bodies. She previously served as Executive Director of a venture capital fund which specialised in technology investments.
Early in her career, she worked as a Federal Treasury economist and held management roles in the finance and technology sectors.
Ms Heyworth has strengths in strategy, managing growth and marketing, having worked as a venture capital investor for over a decade. Ms Heyworth has strong finance and accounting credentials.
She has extensive experience in capital raisings and M&A transactions and holds a BA (Accounting) with a major in finance, post graduate qualifications in accounting and finance and an MBA from the Australian Graduate School of Management.
Ms Heyworth is Chair of the Remuneration and Nomination Committee.