Alternate Director for Gary Shiffman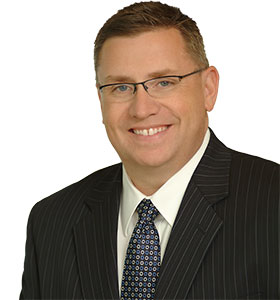 John McLaren
Mr McLaren was appointed an Alternate Director by Gary Shiffman in February 2019. Mr McLaren has over 26 years of experience in executive and non-executive roles in financial and real estate public companies listed on the NYSE.
Mr McLaren is currently President and Chief Operating Officer of Sun Communities, Inc. (NYSE: SUI) and has been actively involved in the management, acquisition, construction and development of manufactured housing communities and recreational vehicle resorts as well as home sales and leasing operations within communities and resorts over the past twenty years.
Mr McLaren holds a Bachelor of Arts degree in Geology from the University of Colorado, Boulder and a Master of Business Administration degree from Regis University, Denver.