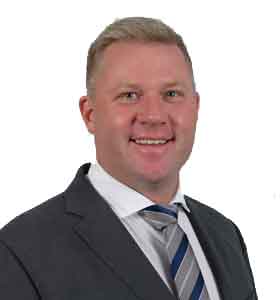 Ed Wortman
Ed is responsible for the Group's development activities and commenced with Ingenia in December 2015.
Ed oversees the design, delivery and project management of new homes across the Group's growing portfolio of lifestyle communities.
Ed has 20 years experience in the property and construction industry, including roles with AV Jennings, Mirvac and Lend Lease.
Prior to joining Ingenia he was Development Director at Johnson Property Group with responsibility for land subdivision and built form projects.
Ed holds a Bachelor of Building with a major in Construction Economics.