General Manager Corporate Strategy & Capital Management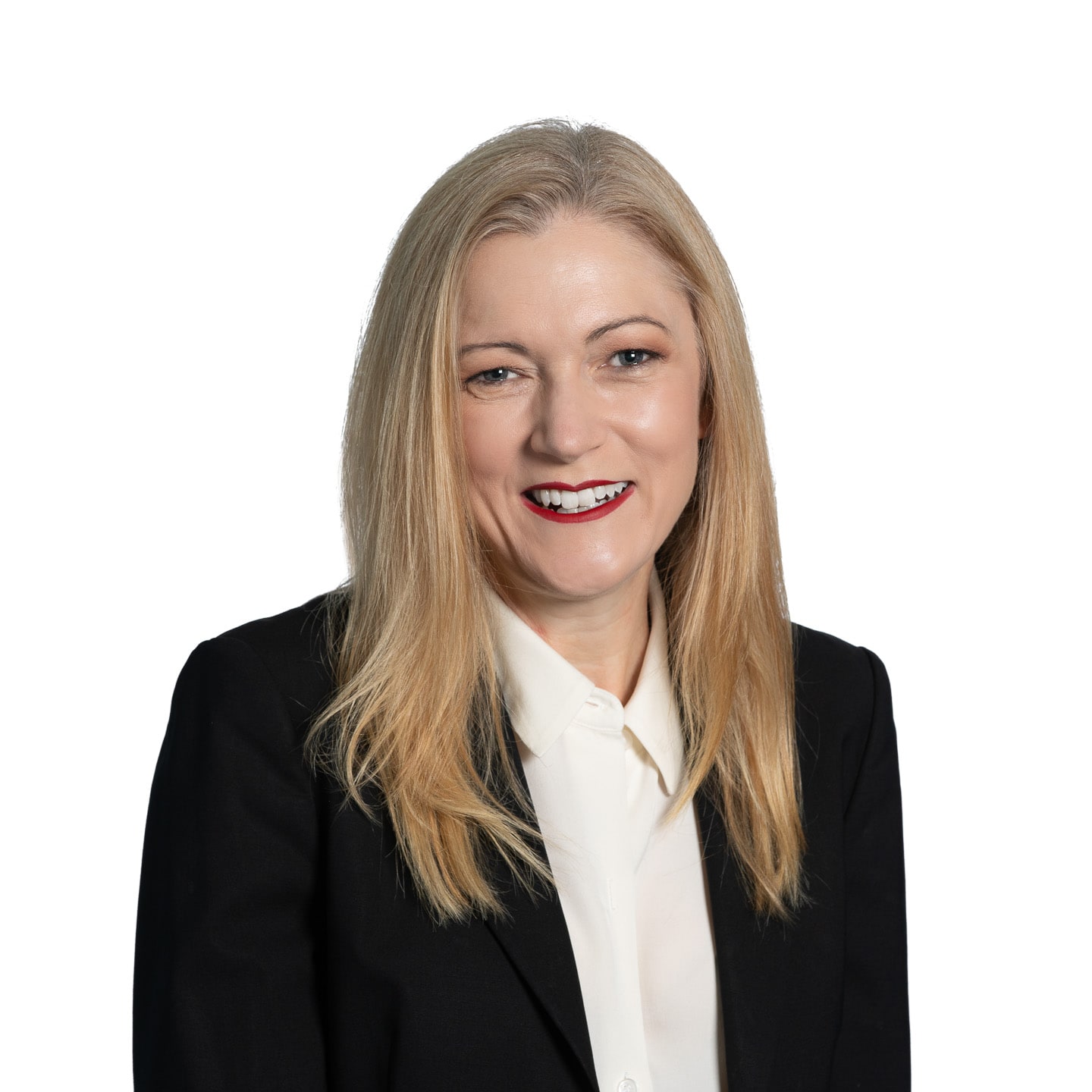 Karen Landy
Karen has been with Ingenia since internalisation in 2012 and is responsible for debt funding, corporate transactions and capital management including the joint venture with Sun Communities.
She has over 20 years experience in the financial services and funds management sectors. Her previous roles include Senior Analyst with ING Real Estate and Head of Strategic Finance and Investments with Zurich Australia.
Karen holds a Masters in Applied Finance, a Bachelor of Economics, is a Chartered Accountant and a Graduate of the Australian Institute of Company Directors.