General Manager Project Sales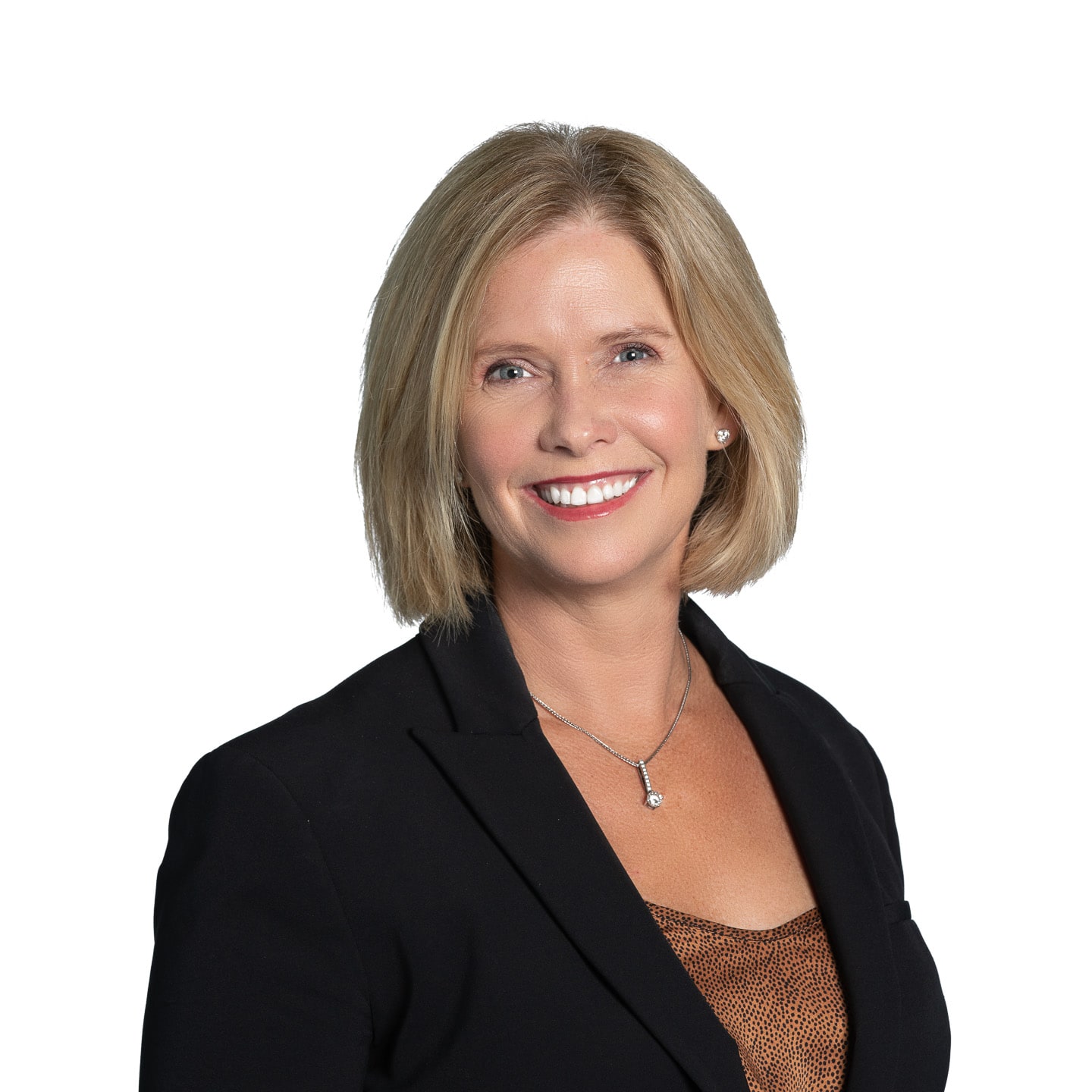 Kate Melrose
Kate joined Ingenia in August 2014 and is responsible for sales across the Group's Ingenia Lifestyle development projects.
Kate brings over 20 year's property experience to the role. Kate spent 14 years at Lend Lease in a range of roles including Global Strategic Marketing Manager, Project Director, and roles focused on product innovation and sales management.
Kate has been at the leading edge of innovation in the retirement and integrated Aged care sector leading design and sales at Mark Moran Vaucluse and Greengate and is passionately committed to "providing better Retirement solutions".
Kate holds a Bachelor of Business (Land Economics) and a Certificate in Corporate Real Estate.