General Manager Acquisitions, Legal & Tax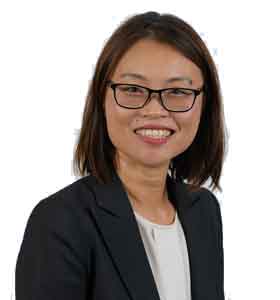 Natalie Kwok
Natalie joined Ingenia in May 2012 and currently holds the role of General Manager Acquisitions, Legal & Tax.  Natalie is responsible for the Group's transactional, legal and tax functions and is Joint Company Secretary.
Natalie has over 15 years' experience in corporate and commercial matters, having worked at PwC, Challenger Financial Services and a commercial law firm. Natalie has responsibility for Ingenia's acquisitions program, which has seen the Group successfully build a portfolio of 35 lifestyle and holiday communities and a development pipeline of close to 4,000 potential new home sites. 
Natalie holds a Bachelor of Law (Honours) and a Bachelor of Commerce, and is a Chartered Accountant and a Solicitor.