My Security Holding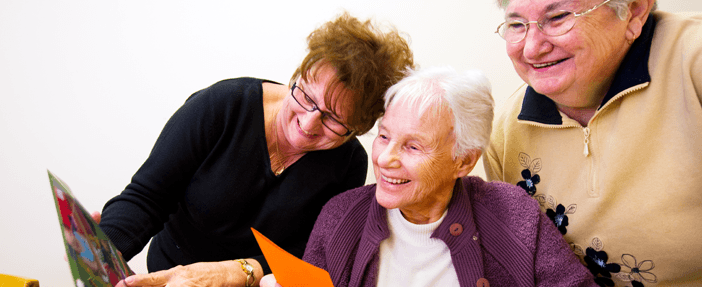 You can view details of your security holding by clicking on the following link:
Ingenia Communities My Security Holding
To gain secure access to your information you will need the following details:
Security Holder Reference Number (SRN) or Holder Identification Number (HIN)
Surname or company name
Postcode
Please direct any questions on your security holding to Link Market Services Limited who manage Ingenia's security register.
To invest in the Group, you can purchase securities through a stockbroker or online broking facility.
If you need assistance in setting up an account to trade, you may wish to refer to the Australian Securities Exchange (ASX) Customer Service on 131 279 or visit their website at www.asx.com.au.
Ingenia Communities is listed on the ASX under the stock market trading code 'INA'.