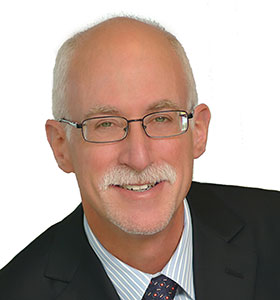 Gary Shiffman
Mr Shiffman was appointed to the Board in December 2018. Mr Shiffman has over 30 years' experience in executive and non-executive roles in financial and real estate public companies listed on the NYSE and NASDAQ.
Mr Shiffman is currently Chairman and Chief Executive Officer of Sun Communities, Inc. (NYSE:SUI)
Mr Shiffman has been actively involved in the management, acquisition, construction and development of manufactured housing communities and recreational vehicle resorts over the past thirty years.
Mr Shiffman attended undergraduate studies at Michigan State University and Northwestern University.