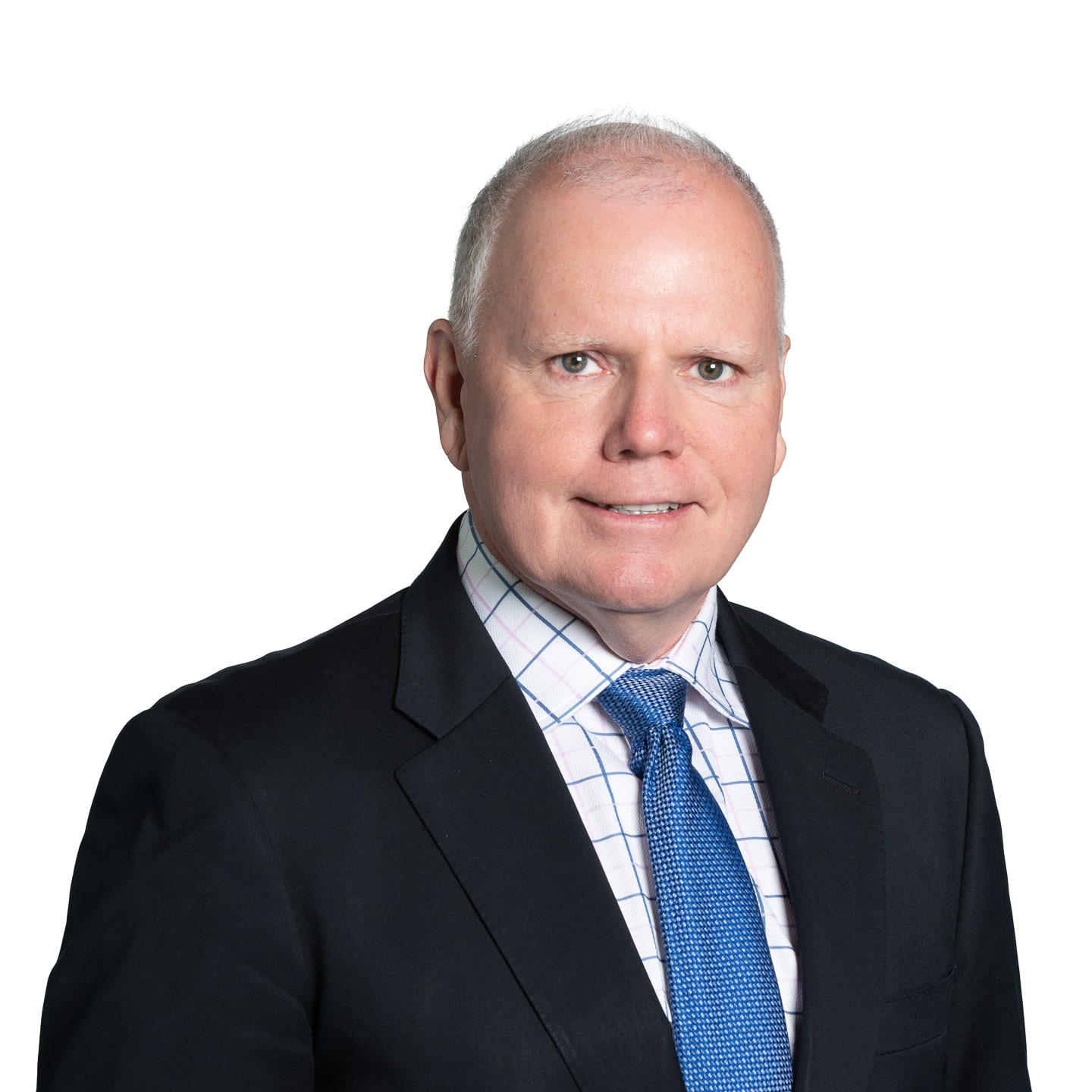 Greg Hayes
Mr Hayes was appointed to the Board on 17 September 2020. Mr Hayes is an experienced executive and company director, with more than 30 years' experience across a range of industries including property, infrastructure, energy, and logistics in both listed and private entities.
Mr Hayes' prior roles include Chief Financial Officer and Executive Director of Brambles Limited, Chief Executive Officer & Group Managing Director of Tenix Pty Ltd, Chief Financial Officer and interim CEO of the Australian Gaslight Company (AGL), Chief Financial Officer Australia and New Zealand of Westfield Holdings, and Executive General Manager, Finance of Southcorp Limited. Mr Hayes brings to the Board skills and experience in the areas of strategy, finance, mergers and acquisitions, and strategic risk management, in particular in listed companies with global operations.
He currently serves on the Boards of Home Consortium, Aurrum Holdings Pty Ltd, HomeCo Daily Needs REIT and High Resolves and was previously a Director of Incitec Pivot Limited, The Star Entertainment Group Ltd, Prezzee Pty Ltd and The Precision Group.
Mr Hayes holds a Master of Applied Finance, a Graduate Diploma in Accounting and a Bachelor of Arts. He completed an Advanced Management Programme (Harvard Business School, Massachusetts) and is a Member of the Institute of Chartered Accountants.
Mr Hayes is a member of the Investment Committee.