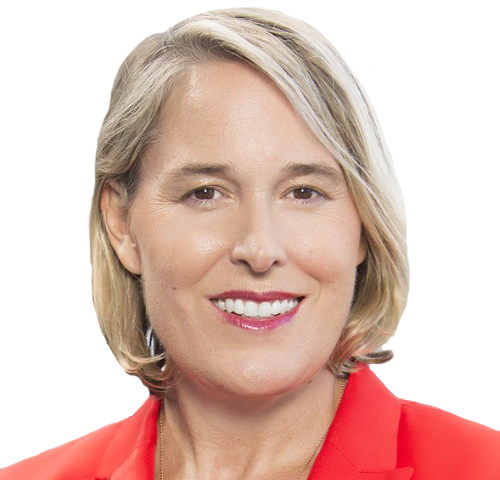 Pippa Downes
Ms Downes was appointed to the Board in December 2019. Ms Downes is a professional company director who has held executive and non- executive roles across listed, not-for-profit and government enterprises.
Ms Downes brings to the Board significant experience in international banking and capital markets as well as broad industry knowledge across financial services, technology, infrastructure and property. Prior executive roles include Managing Director and Equity Partner at Goldman Sachs JB Were. Ms Downes currently serves on the boards of ALE Property Group, Zip Co Limited and Australian Technology Innovators. Ms Downes is a Commissioner of Sport Australia and a member of the Australian Super Investment Committee.
Ms Downes was previously a Panel Member of the ASX Appeals Tribunal and a Director of ASX Clearing and Settlement Companies, Sydney Olympic Park Authority and Windlab. She has also served as a Director of The Pinnacle Foundation, Swimming Australia Foundation and Swimming Australia Limited.
Ms Downes holds a Masters in Applied Finance and a Bachelor of Science (Business Administration) and is a member of the Australian Institute of Company Directors and Women Corporate Directors.
Ms Downes is Chair of the Audit and Risk Committee and a member of the Investment Committee.