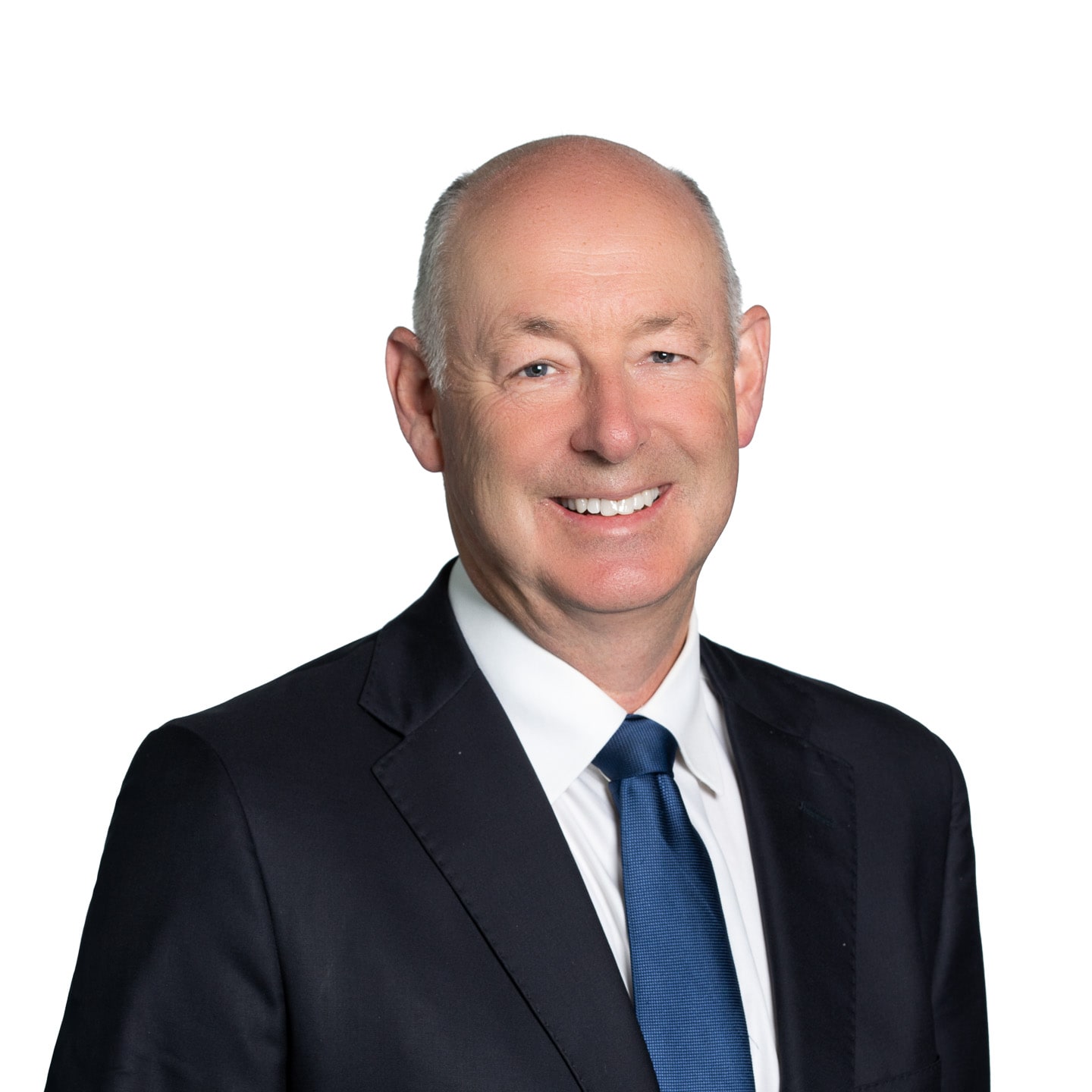 Robert Morrison
Mr Morrison was appointed to the Board in February 2013. He brings to the Board extensive experience in property investments, property development, portfolio management and capital raisings as well as institutional funds management.
Mr Morrison is a Founding Partner and Executive Director of alternative investments firm, Barwon Investment Partners, which invests in healthcare real estate, property finance and private equity on behalf of institutional and wholesale investors.
Mr Morrison's investment experience includes senior portfolio management roles where he managed both listed and unlisted property funds on behalf of institutional investors. Prior executive positions include Head of Property for Asia Pacific and Director of Asian Investments at AMP Limited.
Mr Morrison was previously a Non-Executive Director of Mirvac Funds Management Limited, an Executive Director of AMP Capital Limited and a National Director of the Property Council of Australia.
Mr Morrison holds a Bachelor of Town and Regional Planning (Hons) and a Master of Commerce.