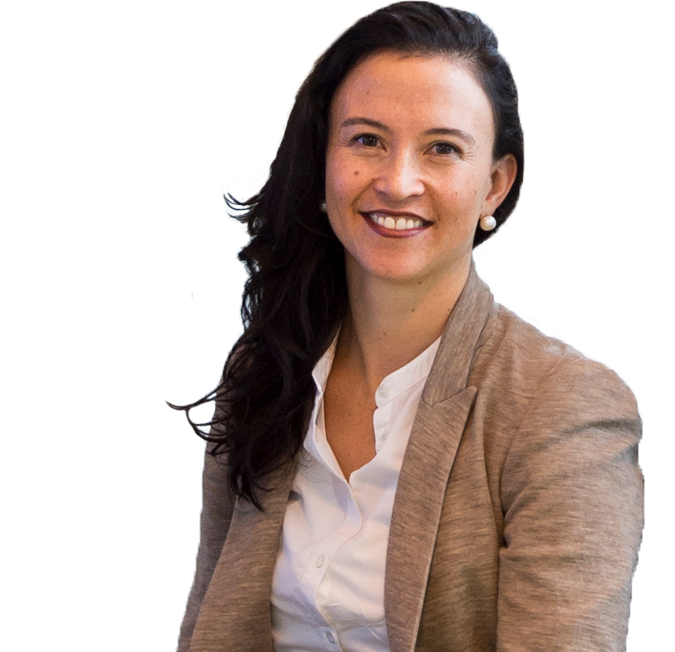 Eva Barrett
Eva joined Ingenia in 2022 and is responsible for leading the brand, marketing and customer functions within the business.
Eva has over 20 years experience leading brand, marketing and digital teams in global roles for Macquarie, Philips, Adidas and Fosters Group.
She has a significant international business background based in Europe, the U.S and Asia working with multiple cultures and markets around the world.
Prior to joining Ingenia Eva was the Chief Customer Officer at Kathmandu where she led the global rebrand, digital omnichannel transformation, marketing and customer service teams.
Eva holds a Bachelor of Applied Science in Tourism and Marketing, has completed the Executive Development Programme at Harvard Business School and is a Member of the Institute of Company Directors.