Executive General Manager Residential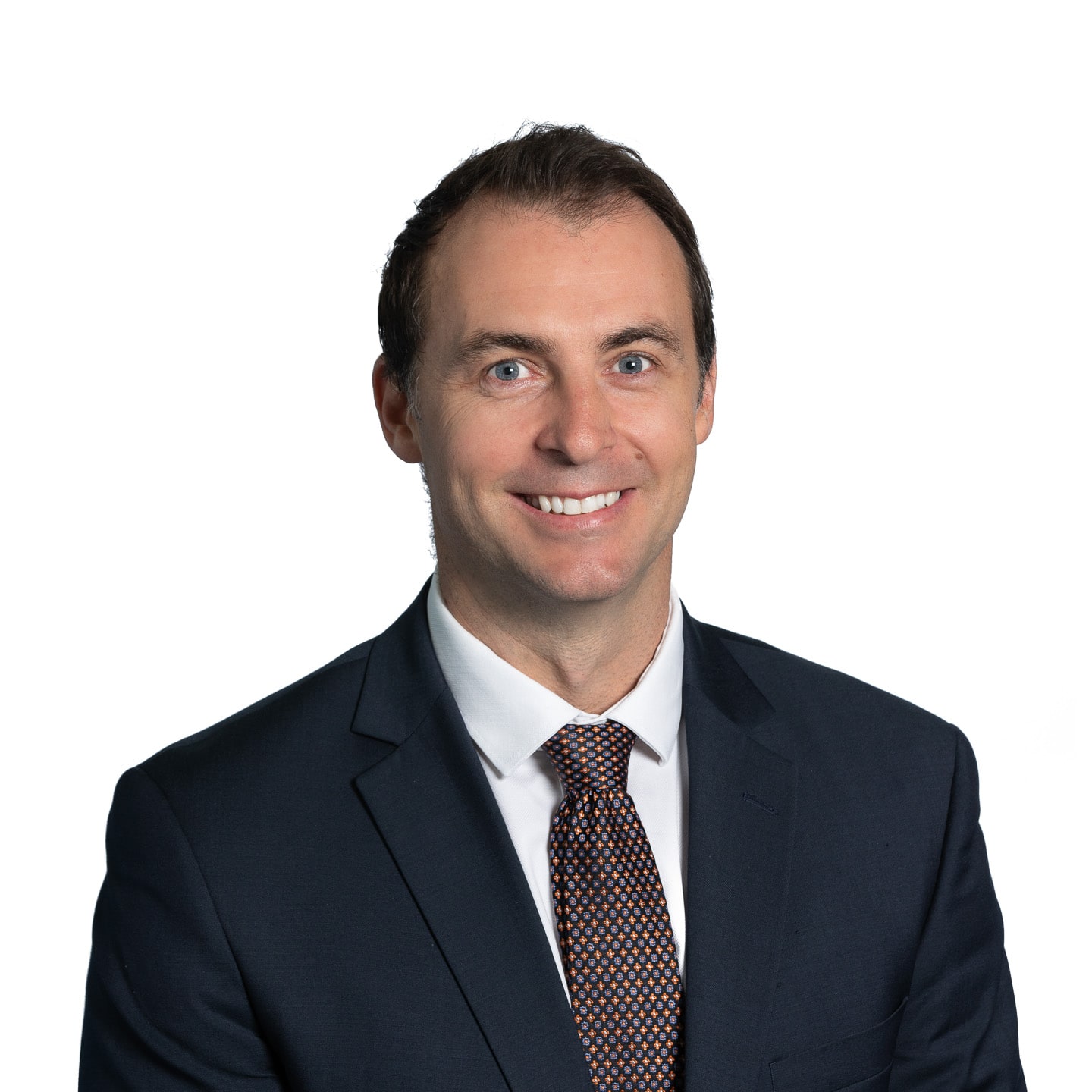 Justin Blumfield
Justin joined the Group in March 2021 and is responsible for the Group's Residential communities.
Justin has worked within the commercial property industry for the past 14 years. He commenced his property career with the highly successful, top 50 ASX listed property company, The GPT Group. During his seven years at GPT, Justin held various positions in both the retail and commercial property sectors including Marketing Executive, Retail Manager, Centre Manager and Regional Manager of Commercial Office in Victoria.
Prior to joining Ingenia, Justin spent seven years at Vicinity Centres, a world leading top 30 ASX retail property group owning and managing circa $20 billion of commercial real estate assets. Most recently, he held the position of the Director of Shopping Centre Management. In this role, Justin was responsible for the strategic asset management of Vicinity's 56 core shopping centre assets across Australia including the country's leading outlet brand DFO.
Justin is a board member of the Abbotsford Convent Foundation, a not-for-profit foundation responsible for the curation and care of the Abbotsford Convent, one of inner Melbourne's much loved urban retreats, and home to more than 100 arts and creative practitioners.
Prior to Justin's 14-year property career, he was a professional athlete with the Essendon and Richmond Football Clubs in the Australian Football League. The major achievements of his sporting career were winning the AFL premiership with Essendon in 2000 and being a member of the successful Australian International Rules team in the same year.
Justin holds an undergraduate Bachelor's degree in Marketing and a Masters of Business Administration (MBA).