Executive General Manager Development & Sales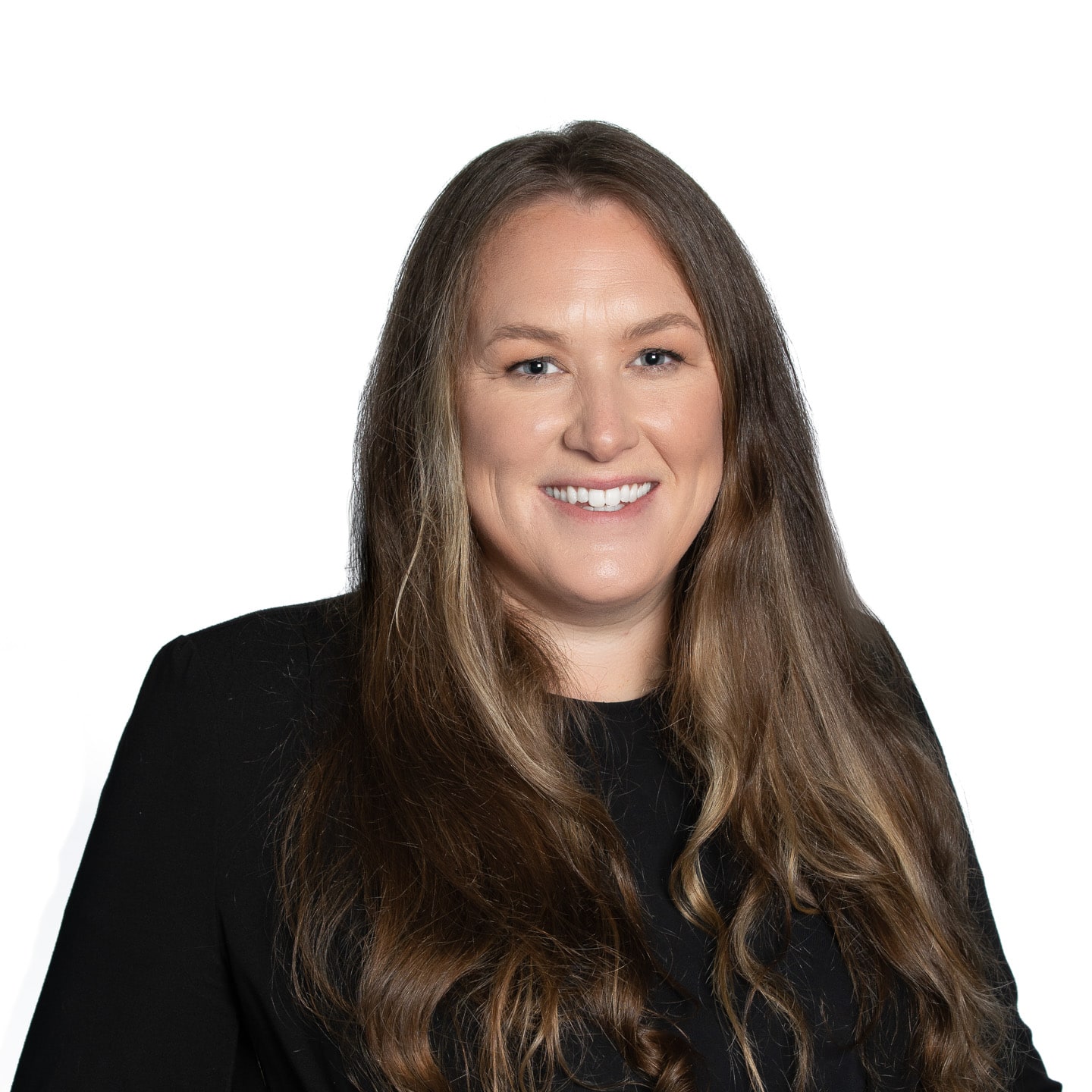 Von Slater
Von joined Ingenia in February 2022 and is responsible for the Group's growing development business.
Von brings over 15 years' experience in the property and construction industry to the Group and has worked in leadership roles across some of Victoria's landmark developments. Von was previously Executive Head of Development at Lifestyle Communities and has a wealth of experience in the development of land lease communities.
Von is driven by innovation and thinking outside the box, resulting in constant evolution of product and an offering that evolves to exceed customer expectations. Von is a long-term contributor to Industry Associations with a focus on diversity and growing the future talent pool.  Von is the recipient of a Chief Executive Women Scholarship (2020) and sits on their Connect Community.
Von holds a Bachelor of Architecture and Bachelor of Construction Management and has completed executive management training at the Stanford School of Business. Von is currently completing her Masters of Applied Finance at the UNSW.