Leading owner, operator and developer of a diversified Australian seniors living portfolio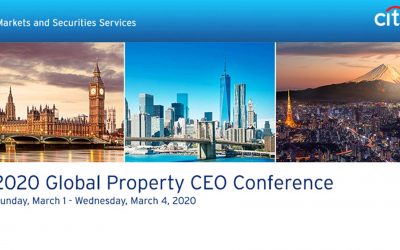 CEO & Managing Director, Simon Owen will be participating in a panel session at the 2020 Global Property CEO Conference in Miami along side Mark Steinert, CEO & Managing Director for Stockland Trust Group. Hosted by Citi Group, the panel session will take...
Ingenia Care
We promote independence and enablement of our residents to improve their wellbeing and to help them live longer and happier lives in our communities.
Careers
Committed, motivated and passionate staff are vital to Ingenia's service proposition to our customers. At Ingenia, we focus on attracting the best and being the best.